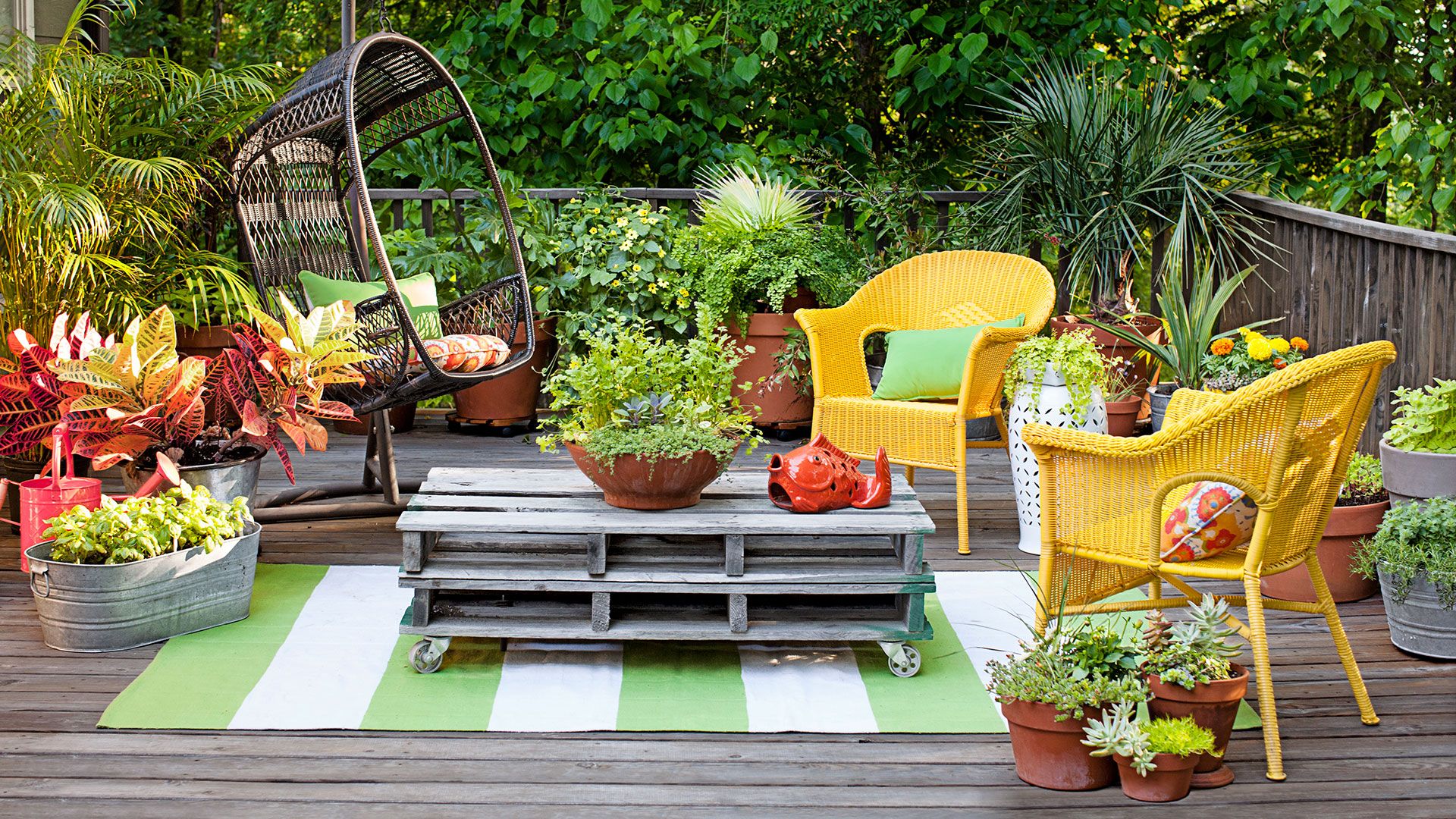 Fresh air, green space and time to relax and enjoy your friends and family are all key elements for mental health and a balanced lifestyle. Unfortunately, far too few folks take advantage of the outdoor space available to them in their own backyards. Whether you're in a spacious rural setting or have a more limited urban balcony set-up, you can transform your outdoor space to create a beautiful, restful haven for fresh air, fun and good times. Here are three simple ideas to get you started.
Wind Down With Water
When it comes to relaxation, there's just nothing better than the gentle sound of a babbling book or the soft ripple of the wind over a pond. For those with space limitations, a small fountain unit will be the most convenient option. While not as visually impactful as a larger installation, it's totally worthwhile to have that soothing sound for backyard serenity. If you're fortunate enough to a little more space for larger water works, be sure to check in with service providers in your area about any maintenance needs. There will certainly be experts in your area to guide you through the ins and outs of considerations such as aquatic weed control.
Seize the Seasons
While the summertime naturally lends itself to barbecues, lawn games and general outdoor relaxation, don't deprive yourself of the wind in your hair and the sounds of nature during the off seasons! Autumn breezes and early spring flowers are simple pleasures you shouldn't miss out on. There are plenty of accessories and design options for weather-proofing your backyard base camp. Don't sell yourself short. Equip your porch, patio or backyard for four season festivity!
Turning your backyard into a relaxation station doesn't need to bust your budget or involve intensive planning or stressful discussions with designers and contractors. These two simple but high-impact transformations are all it takes to set you on the path to outdoor rest and relaxation!